Hello! Welcome to Sushi Yu Mi.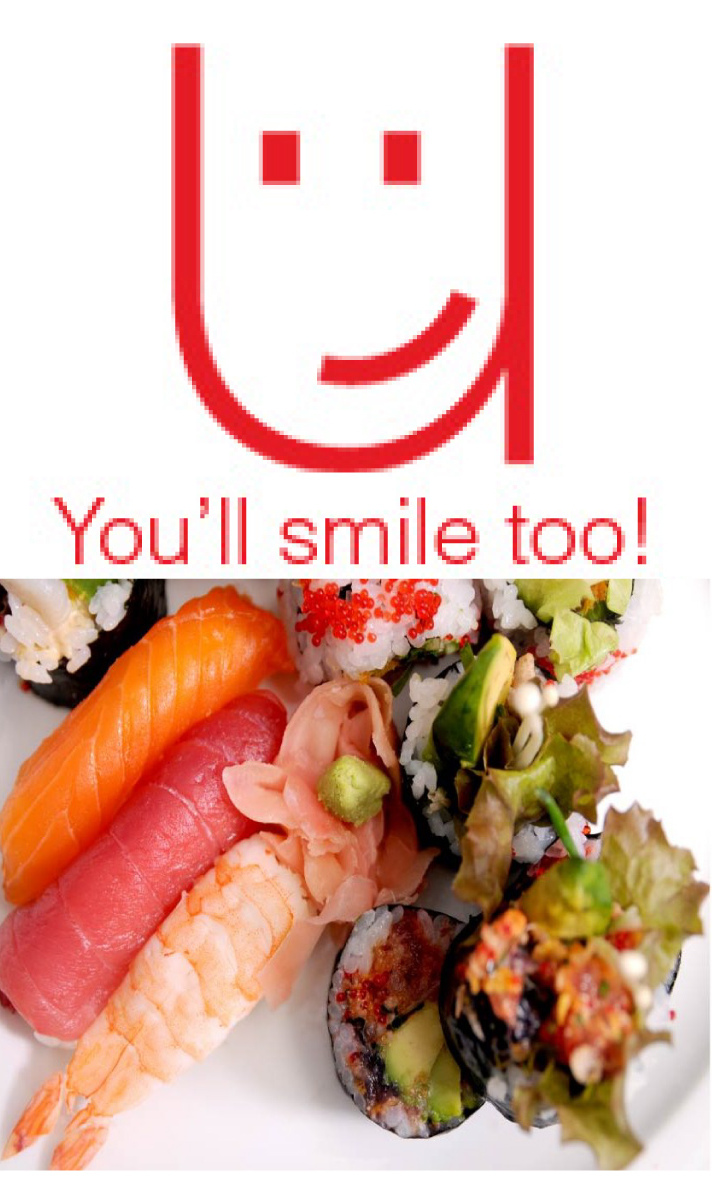 In the heart of Sherbrooke West comes a welcome new addition to the restaurant and lifestyle cornucopia.
If the idea of freshly-prepared sushi at friendy prices appeals to you, come visit chef Ten Ten at Sushi Yu Mi. Come and taste and enjoy the results of his expertise!
You won't find
:
a fridgeful of pre-prepared, ready-to-go sushi in plastic boxes. At Yu Mi, shushi is made strictly to order - you order it and then it's made.
You'll love
:
one of Ten Ten's organic sushi rolls (organic rice, organic fish, organic vegetatbles), and one of his special numaki rolls (new and unique to Yu Mi).
EAT IN. TAKE OUT. WE CATER, TOO.